Computer numerical control (CNC) is utilized for cutting various materials. Our CNC routers are incredibly fast and have powerful spindles capable of routing and machining very thick sections of solid wood and other materials like composites, plastic, and foam (e.g. Styrofoam), fiberglass, signboard, particleboard, oriented strand board, phenolics, and composites.
Advanced CNC machinery and our experience enable us to produce exactly what you need. Furthermore,  increasing productivity, reducing production times compared to many other technologies. CNC routing manufacturing method has endless possibilities.
Fiber Laser cutting is a very clean and precise way to cut a wide range of metal materials including metal, aluminium, brass and many more. With a 2kW fiber laser we are able to cut various materials up to a thickness of 8mm.
This technology has revolutionised the profile bending operations. Profiles are moved between so called rollers and get bended shapes. By this way it is easy to make rounded profiles and shapes.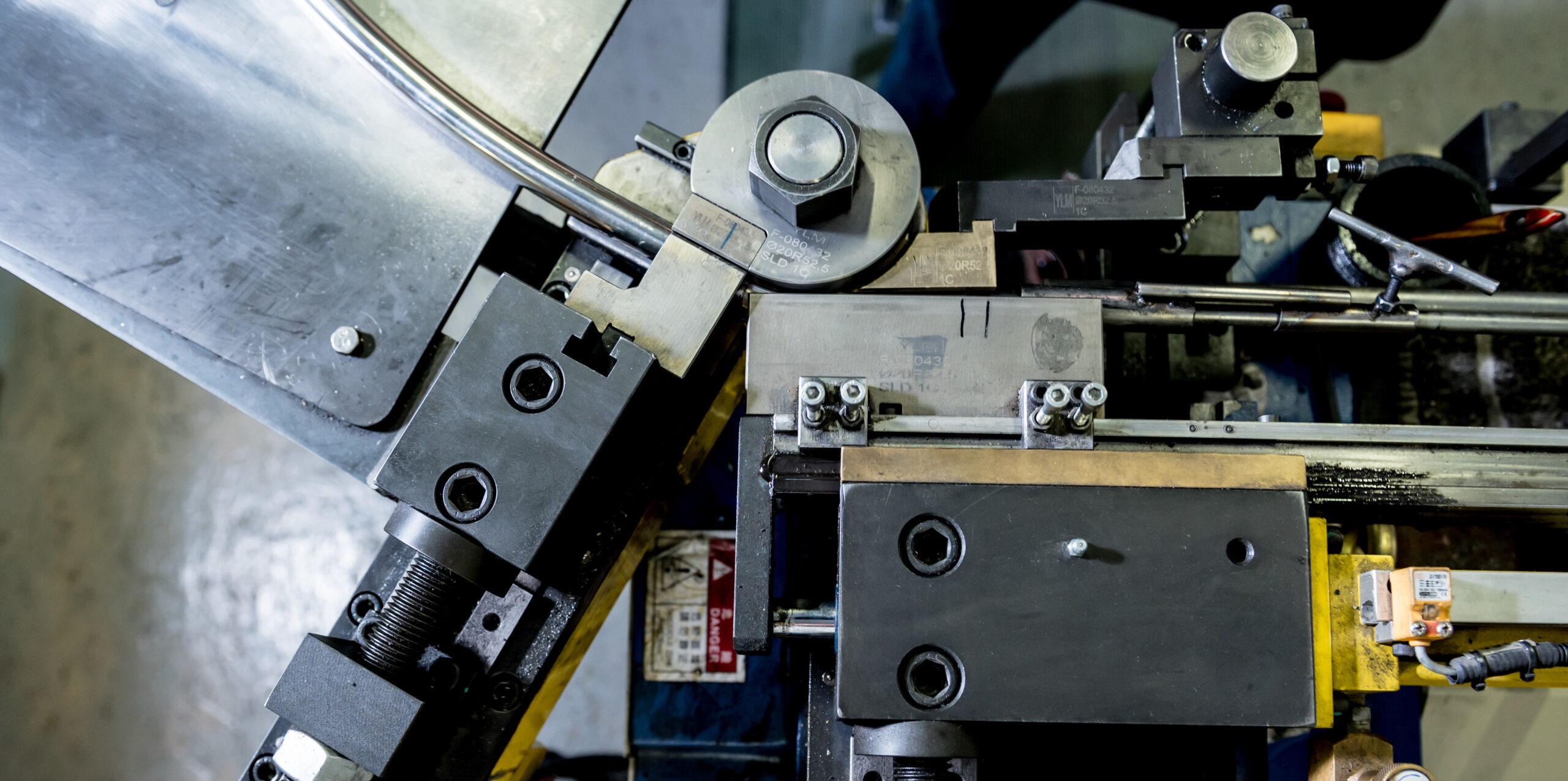 We love 3D Printing and we love to help our customers get just what they need, the way they need it. Rapid prototypes, specialist parts, or low volume manufacturing; whatever your requirements, with over 30 materials, and an extensive range of finishing options we're bound to have the right 3D printing solution for you.
The 3D printing and additive manufacturing market has undergone rapid change in recent years. No longer primarily the domain of hobbyists, highly capable  machines have developed into essential tools for manufacture. After becoming the go-to tool for prototyping and product development, 3D printing use has expanded across manufacturing, dentistry, jewelry, and much more.
Got an Incredible Idea Right Now?
Innovative product development